Fingers, meet pulse. No one understands the drinks market quite like you do.
Which is why we want to talk with you.
GABA Labs develops beverage ingredients that will establish a drink beyond ethanol in bars and clubs. Drinks that have all the conviviality and fun of alcohol. That attract a great clientele. That create a great vibe. And that don't recreate alcohol's problems.
As scientists, we're well on the way to making this a reality. But you'll be the ones actually selling it…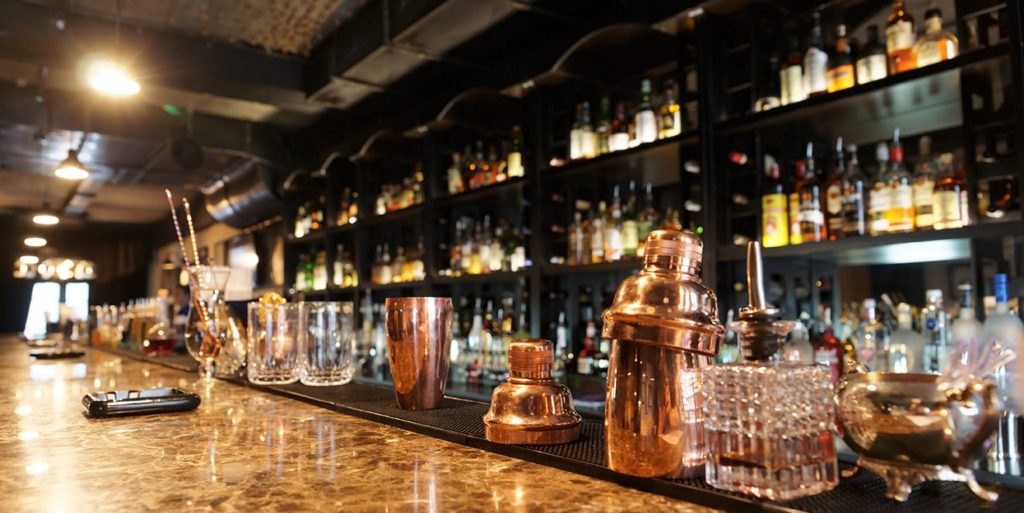 … so understanding your viewpoint is crucial for us.
Over the last year, 97% of you said a drink like Alcarelle would appeal to your clientele. Zero percent said "not at all".
So you've convinced us it could be popular. But what would it take for you to stock it and promote it? Join the conversation below to let us know and to see what others are saying. Get alerts when questions and findings are updated.
Thanks very much for taking part. As we enable new choices for adult social drinkers it's crucial for us to know how you're feeling and thinking.