We all care about what we drink, whether we're Millennials, Gen X or Z, Boomers, or greying at the temples. But choices are actually pretty limited.
That's why GABA Labs is proposing something completely new for adult social drinkers.
Drinks that aim to mimic some of the positive effects of alcohol (conviviality and fun), while avoiding the harm. Drinks like alcohol, but better.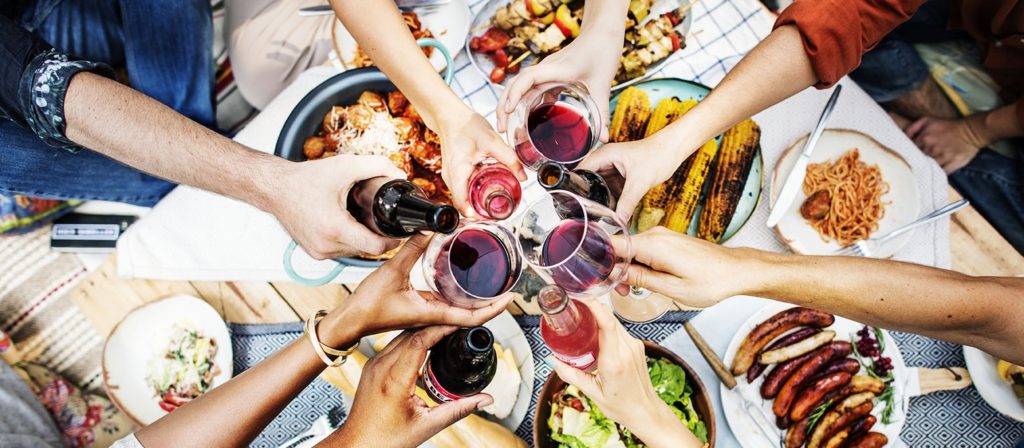 We're designing the future of drinks around you, and your input is crucial.
Over 3,700 of you have engaged with us so far. You've had lots of questions, now answered in our FAQs, and you have given some very positive feedback:
The drinks industry is paying close attention to these seismic shifts in consumer preferences.
And so are we, so let's keep talking…
Join the conversation below to see what others are saying. Get alerts when questions and findings are updated.
Thanks very much for taking part. As we enable new choices for adult social drinkers it's crucial for us to know how you're feeling and thinking.